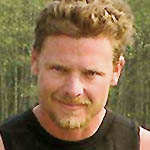 It's awesome to have all this information in one place. It's amazingly thorough, and accurate. It makes me want to ski. I want to use and test Jay's ideas to discover more for my skiing. This past year I have been working on ski designing more than ever with our new company, Raptor, and now having this book, my job is going to be easier as a product designer. Every slalom skier should own this book. It helps with the simpler things even if it's just understanding how to fix a ski's insert, and it goes all the way into the most advanced understanding of how and why your ski is sometimes your best friend or your worst enemy.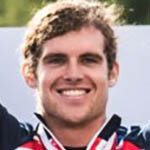 Along with all the hardcore setup stuff, a lot of the book is more generally about how the ski reacts with the water at any given point in the course. I love this part because it tells me things I've never thought about in terms of what my ski is doing and will do in the future. That for me makes it invaluable.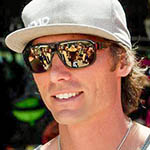 Great read! Knowledge is power, and SkiJay has just raised the bar for all slalom enthusiasts.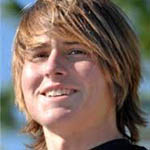 There is a lot of great information in Fin Whispering that will be useful for skiers from beginners all the way to the pro level. With this book's detailed descriptions of every aspect of skiing, you'll develop a better understanding of any change you want to make to your ski.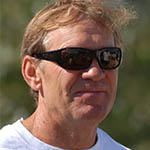 Fin Whispering provides a broad, deep understanding of ski behavior and setup. There is valuable information here that will benefit everyone from beginner through expert skiers. There are even thought-provoking insights for advance ski-tuners. Nobody in the water ski industry should be without this thorough slalom ski setup guide.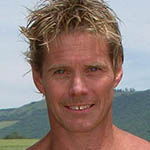 Fin Whispering lays out the fundamental framework needed to reason your way through any setup issue. But it's not just for advanced skiers. It provides essential setup knowledge for everything from installing accurate factory specs to advanced custom ski-tuning.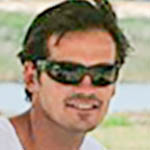 Super insightful, thought provoking, and on-point relevance throughout. Fin Whispering is sure to assist skiers everywhere in the years to come. Any serious skier would be at a disadvantage to not have this tool. Exciting!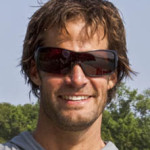 As a long time waterski coach, I was humbled by Jay Poscente's book, Fin Whispering.  The time and diligence Jay invested into the data in this book, coupled with his clever way of delivering information both carefully and confidently, won me over in the first 10 pages.  It is no small feat to take a book of data and turn it into an interesting read while also allowing it to forever have a place on my fin tuning bench as the ultimate reference guide.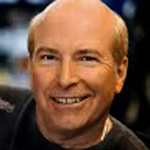 As a large retailer of high-end slalom skis, we make a point of setting up our customers' water skis, both during and after the sale. But it will be nice to have a quality resource like Fin Whispering available for those skiers who want to learn more about ski setup. This book is loaded with detailed information that will help all levels of skiers looking to better understand their equipment and their skiing.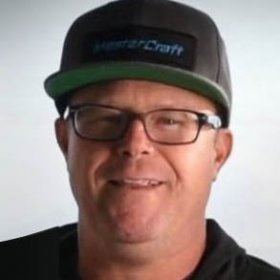 I highly recommend this book to my readers. Bottom line is Jay has done a service to the sport.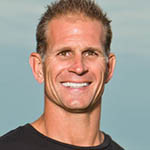 Fin Whispering is an amazing tool to raise your knowledge and ability to fine-tune your ski. Even the most experienced skiers will enjoy this book.

Whether you are just setting out to learn about ski and fin setup, or you are an expert in the field who'd like to have a handy reference guide on hand, this is a great book to own! It's a thorough compilation of knowledge and data that will help everyone from beginners through experienced pros.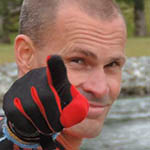 If you're inclined to spend hours in your garage every weekend, fiddling and finicking with your fin, read this book first. Fin Whispering—Demystifying the Black Art of Water Ski Tuning, will help you push the performance of your equipment to its limits.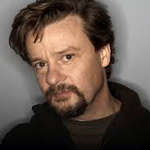 This book isn't just about ski setup. It's also about how skis work. Technique is still job one, but now I understand why the ski is doing what it's doing and how both technique and tuning work together for awesome results. I wish I'd had this book years ago!