WhisperFin PRO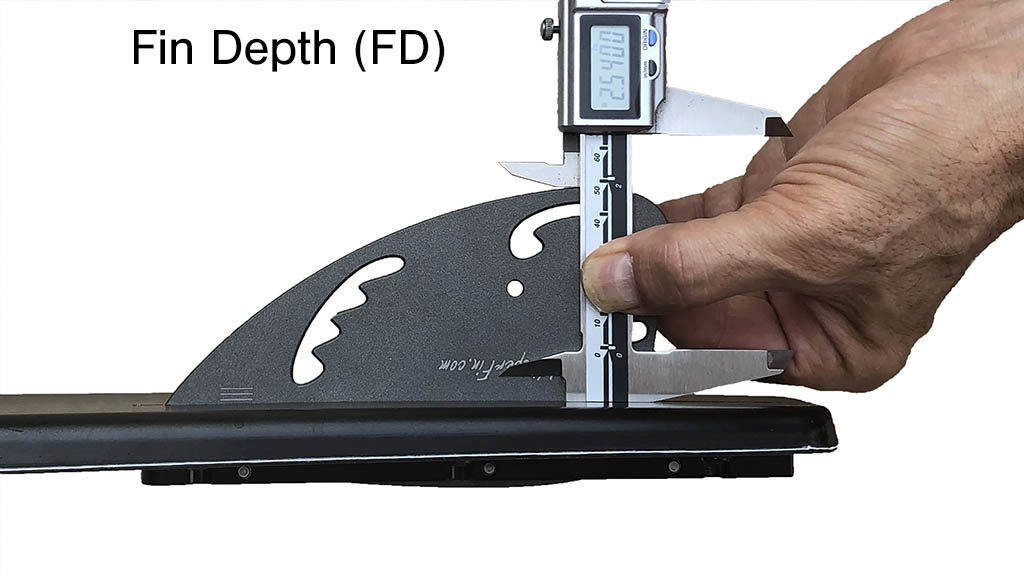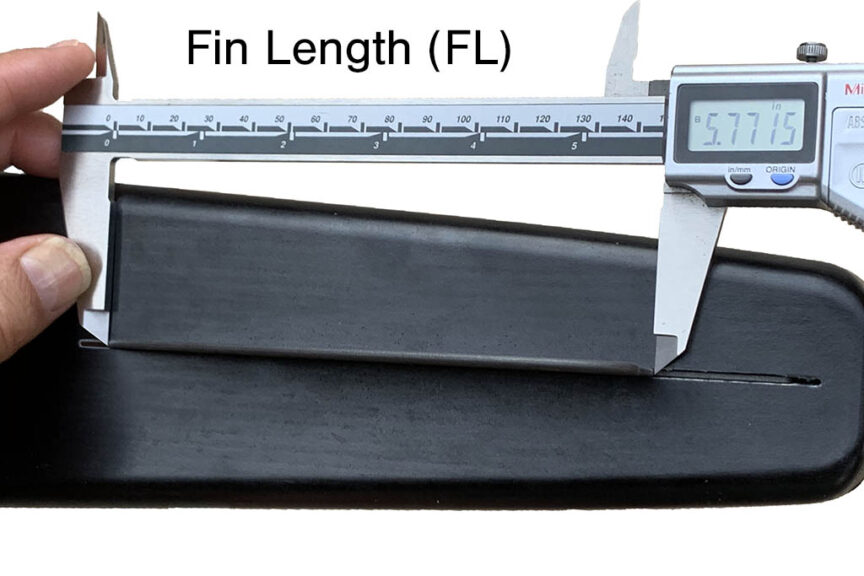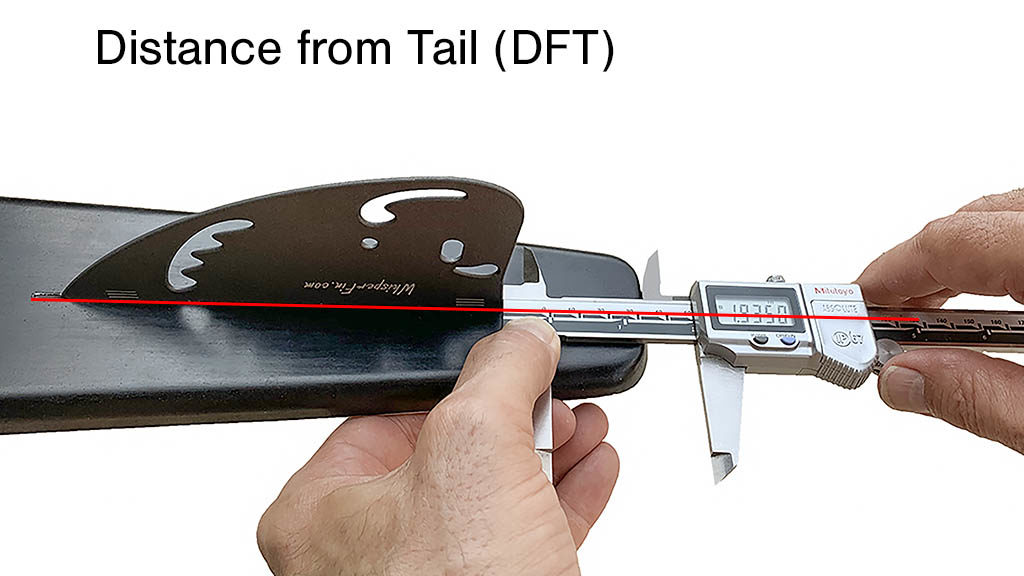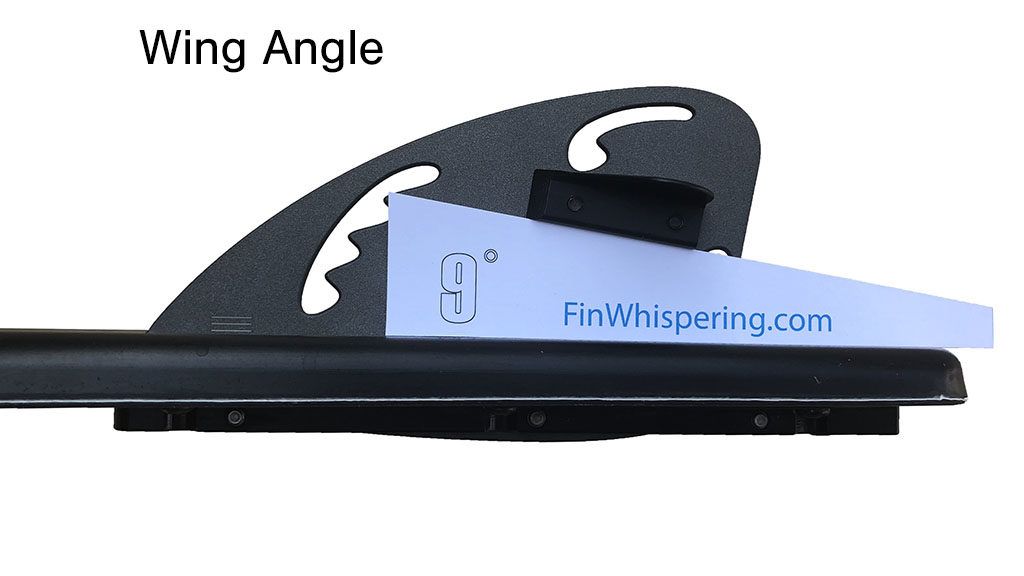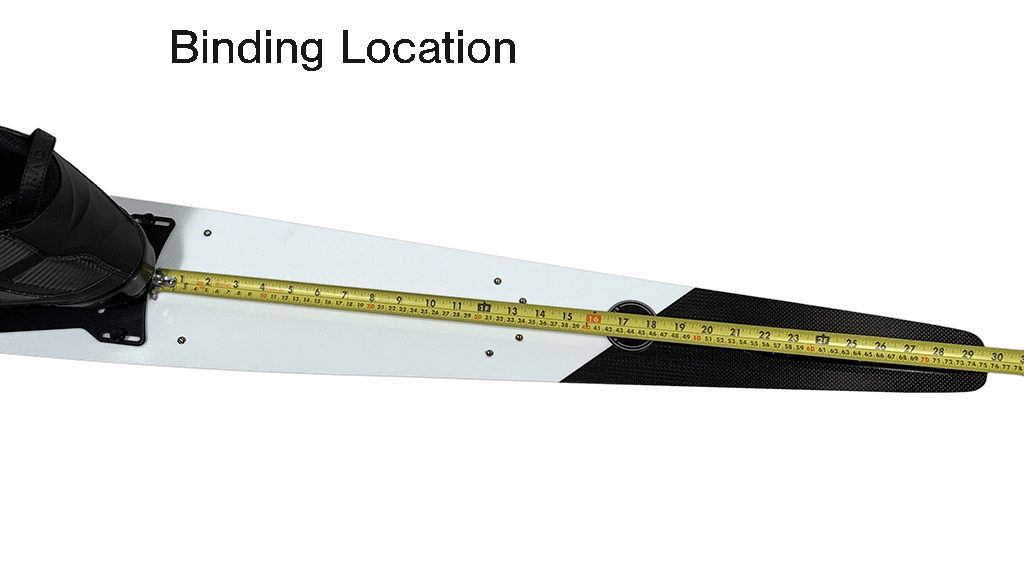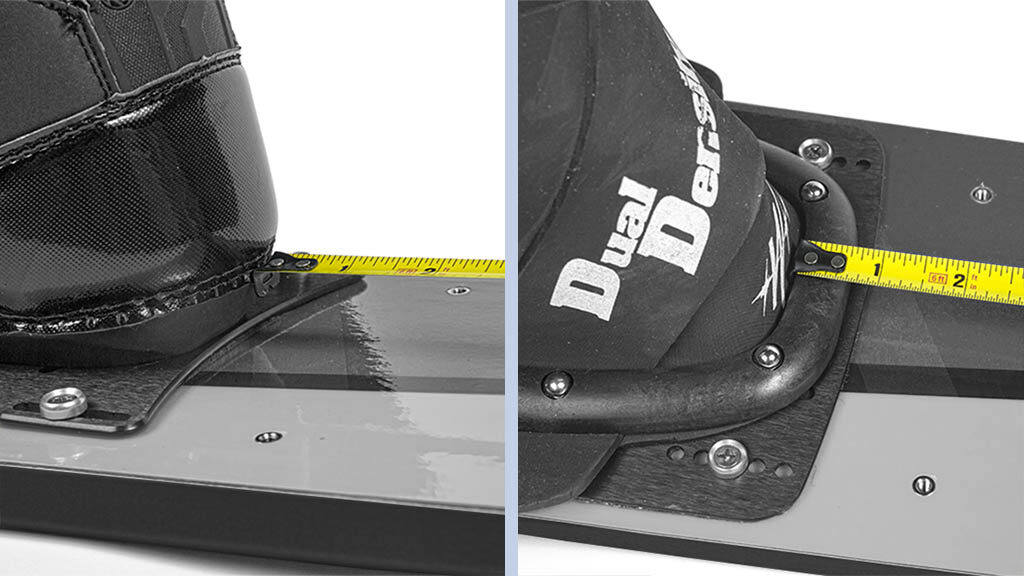 The measurements listed in this database were taken using these industry standard techniques
Conversion Calculator – Original WhisperFin to PRO
If you are using the original WhisperFin and love your setup, this calculator will convert your current settings into WhisperFin PRO settings that will maintain your ski's balance while introducing PRO fin benefits. Then even if you are happy with your new setup, I encourage you to further explore the potential of your new fin by following the tuning guides that came with your fin.
Binding and Wing Settings
Binding and wing settings transfer unchanged from the original WhisperFin to the PRO fin.
V–1.2 (03.24.21): This algorithm may evolve for awhile.
Check back for possible updates.
These setups are called "starting setups" because they are just that—good starting points from which to develop your own personalized setup. Keep in mind that while these setups worked great for someone, that "someone" may have bindings, technique and stature that are completely different than yours. So whether you start with the generic installation setup that came with your fin, or with one of the following model-specific setups, I still recommend you do a little custom tuning for best personal results. And custom tuning is probably easier than you think. Just follow the tuning instructions that came with your fin, or go to: www.finwhispering.com/whisperfin-tuning
Not every ski built will be listed in these Starting Setups. If your ski isn't listed, you can start with the setup for another ski of a similar size and character to yours. And if there is a setup listed for your ski but not in your size, adjust the listed setup as follows:
Move your bindings ½" for every inch of ski length difference (e.g. If the listed ski 1″ larger than yours, move your bindings forward ½").
Change DFT .005″ for every inch of ski length difference (e.g. If the listed ski 1″ larger than yours, increase DFT by .005″).
PRO Fin

Starting Setups by Ski Brand
— work in progress —